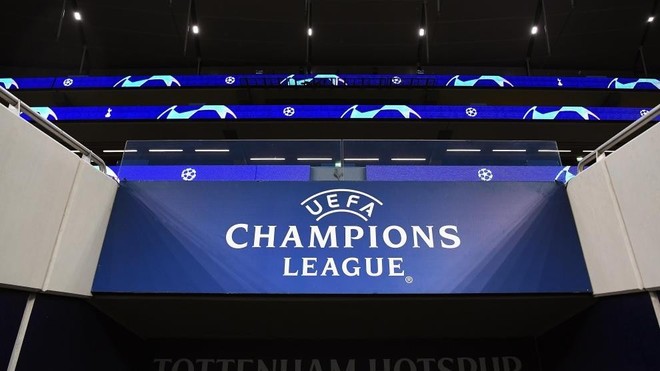 UEFA have postponed all Champions League and Europa League fixtures due to the coronavirus outbreak.
With Manchester City vs Real Madrid and Juventus vs Lyon already cancelled, games such as Barcelona vs Napoli and Bayern Munich vs Chelsea have also been postponed in the Champions League.
Some Europa League matches were held on Thursday but those, along with the already suspended Inter vs Getafe and Sevilla vs Roma ties, will not see a second leg take place.
These are the suspended matches:

CHAMPIONS LEAGUE
Juventus vs Lyon
Manchester City vs Real Madrid
Barcelona vs Napoli
Bayern Munich vs Chelsea
EUROPA LEAGUE
Getafe vs Inter
Roma vs Sevilla
Bayer Leverkusen vs Rangers
Shakhtar Donetsk vs Wolfsburg
Wolverhampton Wanderers vs Olympiacos
Basel vs Eintracht Frankfurt
Copenhagen vs Istanbul Basaksehir
Manchester United vs LASK
Various leagues across Europe have also been suspended as the virus continues to spread across the continent.
On Tuesday, delegates from UEFA's 55 federations will hold a meeting to decide what to do with the competitions for the rest of the season and this summer's Euro 2020 tournament.
UEFA could decide to postpone Euro 2020 to next summer, but that could clash with FIFA's first expanded Club World Cup.